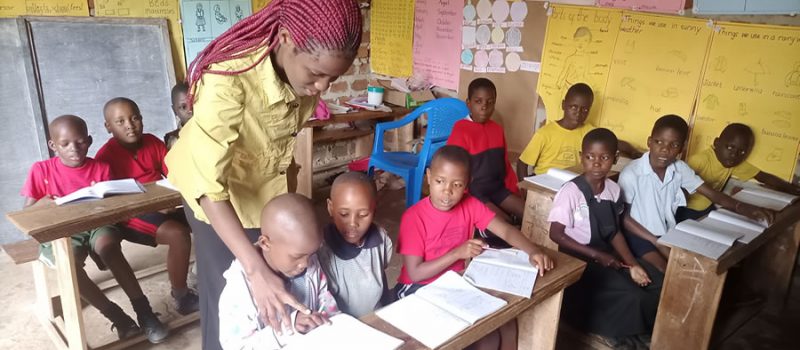 Change African Child International [CACI]
CACI is family of independent individuals who work together to help children and their families that is the Youths, affected by HIV/AIDS, Human abuse and poverty. We work in a way that maximizes our collective efforts for the benefit of children and girls / women in Uganda.
CACI's programs aim at improve girls and women employability prospects by preparing them for quality jobs and helping others succeed as entrepreneurs only through decent employment opportunities can help young children, girls and women get the chance to work themselves out of poverty.
Over 400,000 young people in Uganda are unable to find decent work. At the same time, employers cite lack of skills is a major impediment to hiring youth for those jobs that exists.Working to fill this gap, CACI equips the young girls / women with skill and technical knowledge, while connecting them to the mentors, internships. The job placements services they need to succeed in the job market.
We also help the youth to employ themselves and create new jobs by training them to be entrepreneurs and linking them to the capital needed to start new businesses.
Our vision: to have Society where Child Rights are respected and all Children Live Dignified Lives.
Our mission statement: to economically and socially empower families and communities to holistically address child rights.
Our Goal: to identify, plan and manage community based development projects aimed at promoting the quality of life and socioeconomic welfare of the community.