Contacts
P.O Box 71660 Clock Towers-Kampala
Main Offices
Kanyanya-Ndejje Off Namasuba
info@cacinternational.org
Monday – Saturday 8:00am to 5:00pm
Child Education Program !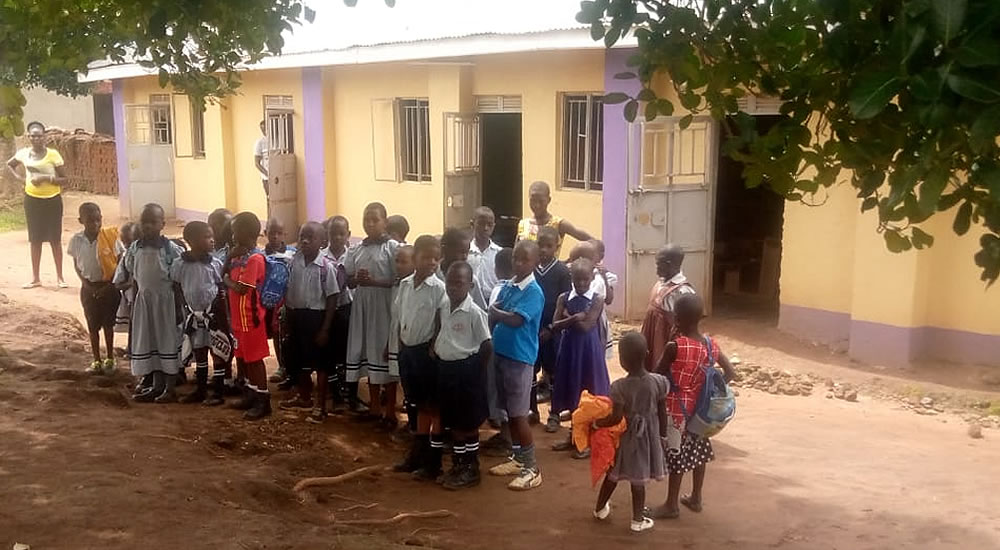 CACI has an endless pain of seeing children from poor families suffer by not going to school or dropping out before completing primary seven. This assessment is always noticed in the enrollment of young girls for the skilling program aged 12-17 years. Also the adult learning classes /groups registering a big numbers in the communities we work in.
CACI is committed to link you and your network in identifying a child to change his/her life by supporting them with school tuition to allow them stay in school. CACI has managed to support these children with scholastic materials such as note books, pens, used text books, school bags, clothes and shoes etc mobilized through churches and well-wishers in communities.